Description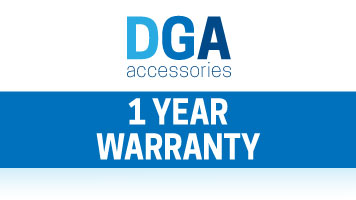 Product Specifications
Available Colours: Clear
Camera Cut-Out: Yes
Port Cut-Outs: Yes
Button Moulds: Yes
Type: Full Body 360° Case
Materials: TPU Gel
Watch Item
Ask a Question
Add to Favourites
Clear 360 Silicone Gel Full Body Case Cover for Apple and Samsung Mobile Phones
---
Protect your new smartphone from harm with this complete 360 degree, TPU gel phone case; designed to provide full body protection for both the front and back of your phone, you can be sure that your device will look newer for longer.
Shatter Proof, Scratch Proof Build
Unlike typical hard-back cases and standard screen protectors that are prone to scratches, cracks and shattering; a high quality TPU gel case is capable of fully protecting your device without being prone to ordinary damage. The robust, flexible design means these cases are more than capable of taking a beating from typical day-to-day mishaps and accidents.
Stylish, Ultra-Thin Design
Why spend several hundred pounds on a new phone only to hide it away behind a thick case? With an ultra-thin transparent case you can preserve and enjoy the original appearance of your phone without compromising on defence.
Packages includes: 1x Full Body 360 TPU Gel Phone Case for Various Apple or Samsung Phones
Product Features
---
Ultra-thin TPU gel full body case with 360 degree protection for the front, back, sides, and touchscreen of various Apple and Samsung smartphone devices.
Featuring a sturdy two-part design to protect the entirety of your phone; the back section acts as a standard phone case while the front doubles as a responsive screen protector.
Full coverage is guaranteed; providing premium quality protection, this 360 degree phone case will protect against drops, knocks, scratches and scuffs.
With built-in button moulds and precise port holes, this full body case allows easy access all of your smartphones features and buttons including the charger, power button and camera.
The ultra-thin, transparent design allows you to fully protect your smartphone without hiding the original look or affecting the usability.
About Us
---
Here at DGA Accessories we pride ourselves on offering the latest in high-tech gadgets and accessories; from mobile phone accessories and speakers to exercise equipment and household gadgets, if you buy from DGA Accessories, you can rest assured that you are purchasing a worthwhile, long-lasting product.
Cases & Accessories
Buying a new smartphone or tablet can be a daunting and expensive task so ensuring is it properly protected is of upmost importance. DGA Accessories has you covered in that department; with a wide range of top quality cases from ultra-thin TPU gel skins to real leather wallets and everything in between, you can be sure we have a case that is perfect for you. In addition to cases and covers, we also stock screen protectors, cleaning accessories and more. With DGA Accessories, you'll always have everything you need to take proper case of your new device.
Household Gadgets
In addition to cases, covers and other device accessories, DGA Accessories also stocks a wide range of household gadgets. From Bluetooth speakers and wireless keyboards to TV brackets and headphones; DGA Accessories can turn your house into a modern home that will impress your friends and family.
Exercise Equipment
Looking to get into shape? Burn a few pounds in preparation of a holiday or special event? DGA Accessories has got you covered. From yoga mats and exercise gloves to support straps and exercise balls; we have all the necessary equipment to get you on the right track, so what are you waiting for?
Being a UK based company we pride ourselves on offering outstanding customer service and support! With our fast and free deliveries, you'll never miss a birthday or special event and with our no-fuss returns policy you can rest easy knowing that in the unlikely event of a problem, we'll be happy to issue a full refund or replacement of the product. Our fantastic customer service team is always on hand to handle any issues or queries you may have so please don't hesitate to contact us if you need anything at all!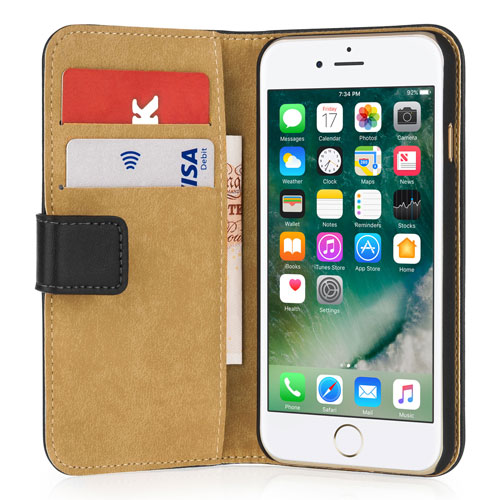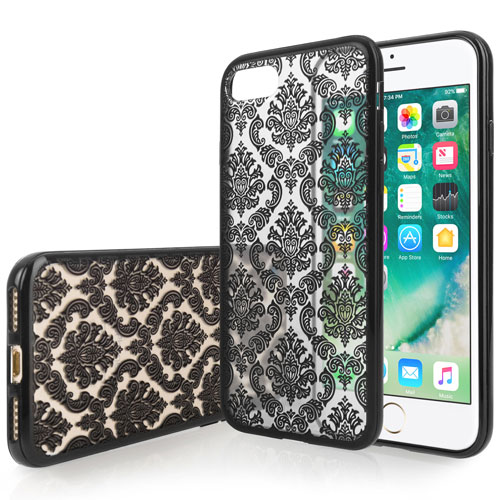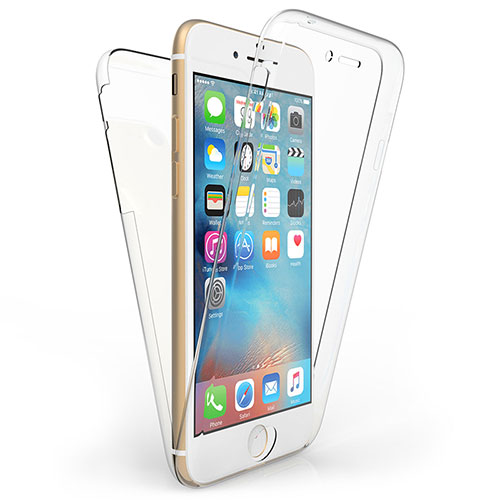 Postage
---
Here at DGA Accessories we are proud to offer completely free, fast delivery for our UK customers. All products will be dispatched Monday to Friday and should we recieve your complete order and payment before 2pm, we will aim to dispatch your product that very same day.
All standard delivery products should arrive within 1-5 days, however a guaranteed next-day delivery option is available for an extra charge during checkout.
Please note: Items to countries ourside of the United Kingdom may take longer to arrive.
Returns
---
All returns must be posted to this address: 1 Sadler Foster Way, Teesside Industrial Estate, Thornaby, Stockton-on-Tees, TS17 9JY.
30-day Returns Policy
All unwanted items can be returned to us, in which case we will refund your purchase providing:
• It is returned to us within 30 days of you receiving your order.
• It is in the same condition as you received it.
• It is returned in its original undamaged packaging.
Faulty/Damaged Goods
Claims for refunds, replacements or repairs will be dealt with if applicable if goods are found to:
• Not be of satisfactory quality.
• Not be fit for the purpose for which they were sold.
• Not correspond with their description.
Under such circumstances, goods must be returned to us promptly once the defect has been identified – and, so far as is reasonably practicable, in their original condition and packaging.
Responsibility for Cost of Returns
For unwanted goods returned under the 30-day returns policy, you are responsible for the cost of returning the items. For defective products, you are responsible for the cost of returning the items in the first instance. If the item is shown to be defective as described, postage costs will be refunded. We strongly advise that you return items using a recorded delivery method and that you retain proof of posting. Returns cannot be considered unless and until we have received the items.